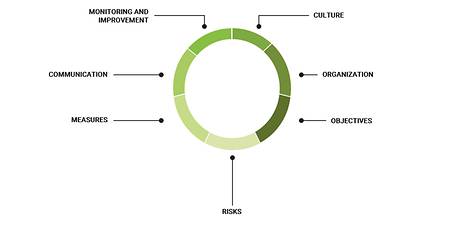 Our corporate culture provides the foundation for our sustainability management.

While the corporate management determines the basic attitudes, a central sustainability officer develops a strategic and conceptual approach for the sustainability management system. Coordinators in turn implement the strategy. Together they form a committee for the development, implementation and constant advancement of the sustainability strategy.

Various internal communication measures play a role in ensuring that sustainability is integrated in the business processes of DMG MORI.