Sustainability
In our sustainability strategy we are taking a holistic approach. It includes our products and buildings as well as our suppliers, customers and employees.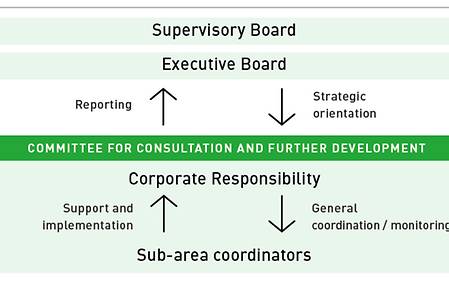 Through a variety of strategic measures, we are committed to make a positive contribution to people, society and environmental protection and to avoid negative effects of our business activities. Our sustainability strategy is based on the following principles:
systematically documenting specific sustainability key figures
sustainability as a part of our employee qualification
an integrated approach within our Corporate Responsibility department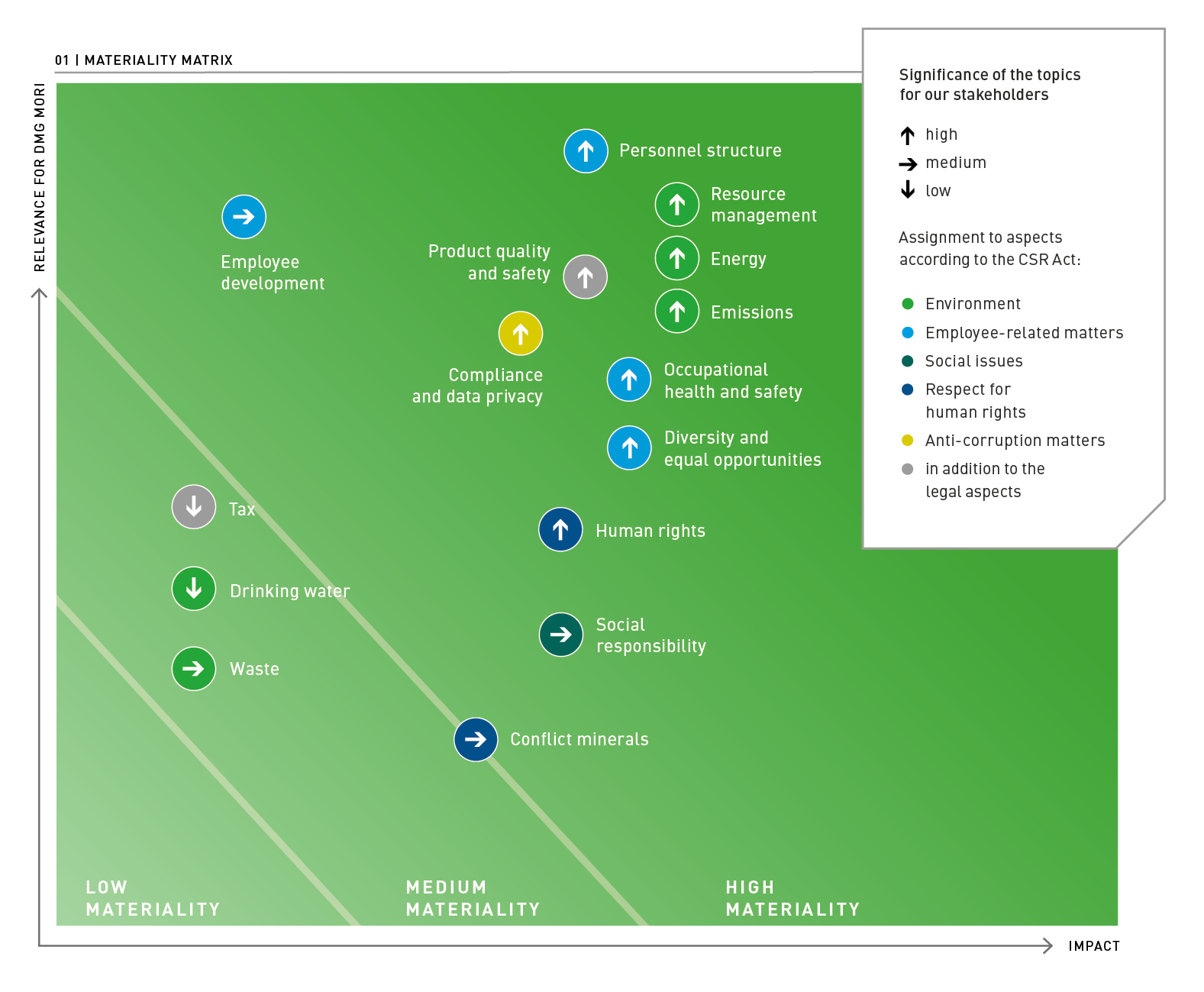 We revise our sustainability strategy annually. Using a multi-staged materiality analysis we identify the main topics within the central fields of action for the development of our sustainability strategy.
Sustainability Report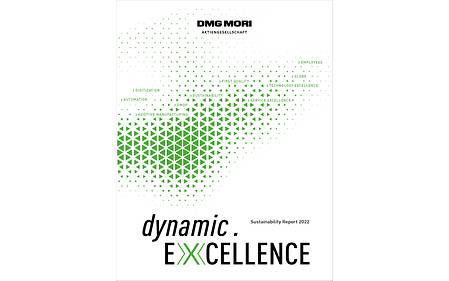 We report on our activities annually in the DMG MORI sustainability report. It provides a detailed and comprehensive sustainability balance.
With our high-precision, sustainable machine tools and holistic technologies, we create opportunities to improve the lives of generations. In addition to environmental and climate protection, we focus on the satisfaction and health of our employees. We promote and demand diversity and equal opportunities. We pay attention to compliance in all respects and are committed to the common good with donations and various campaigns. This sustainability report shows how successful DMG MORI already is in terms of "Sustainability" and which goals we are pursuing.
Sustainability Report 2021
Sustainability Report 2020
Sustainability Report 2019
Sustainability Report 2018
Sustainability Report 2017