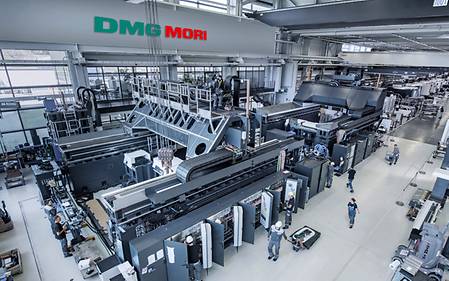 Holding ourselves to high principles and values also includes, in particular, the observance of and compliance with statutory provisions and regulatory standards, our voluntary self-imposed obligations and our internal guidelines.

The DMG MORI compliance management system is intended to ensure that our principles and values, and thus ultimately the related sustainable increase in the company value, remain secure.

By applying a risk-based view, the Executive Board identifies those sub-areas that are particularly relevant at regular intervals.